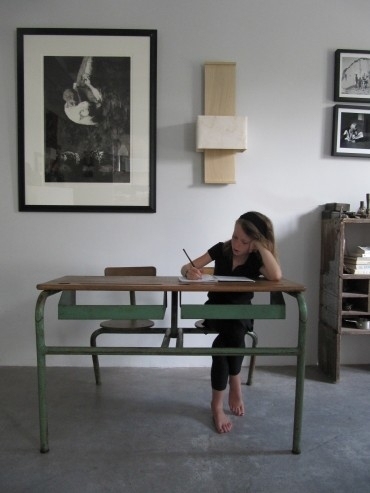 Nuit de Chine Wall Light (bleached oak)
Hand made from locally sourced french oak, bleached and waxed.
Extra Tall H. 77 cm, Regular H. 70 cm or Compact H. 65 cm. Total protrusion with shade 16 cm.
Shade availabe in 2 sizes: Wide (36 cm) houses 2 bulbs or Regular (31 cm) houses 1 bulb.